22 Summer Books Recommended by Librarians
Save any books that interest you from this article to your BookBub wishlist and we'll notify you when we have a deal on them.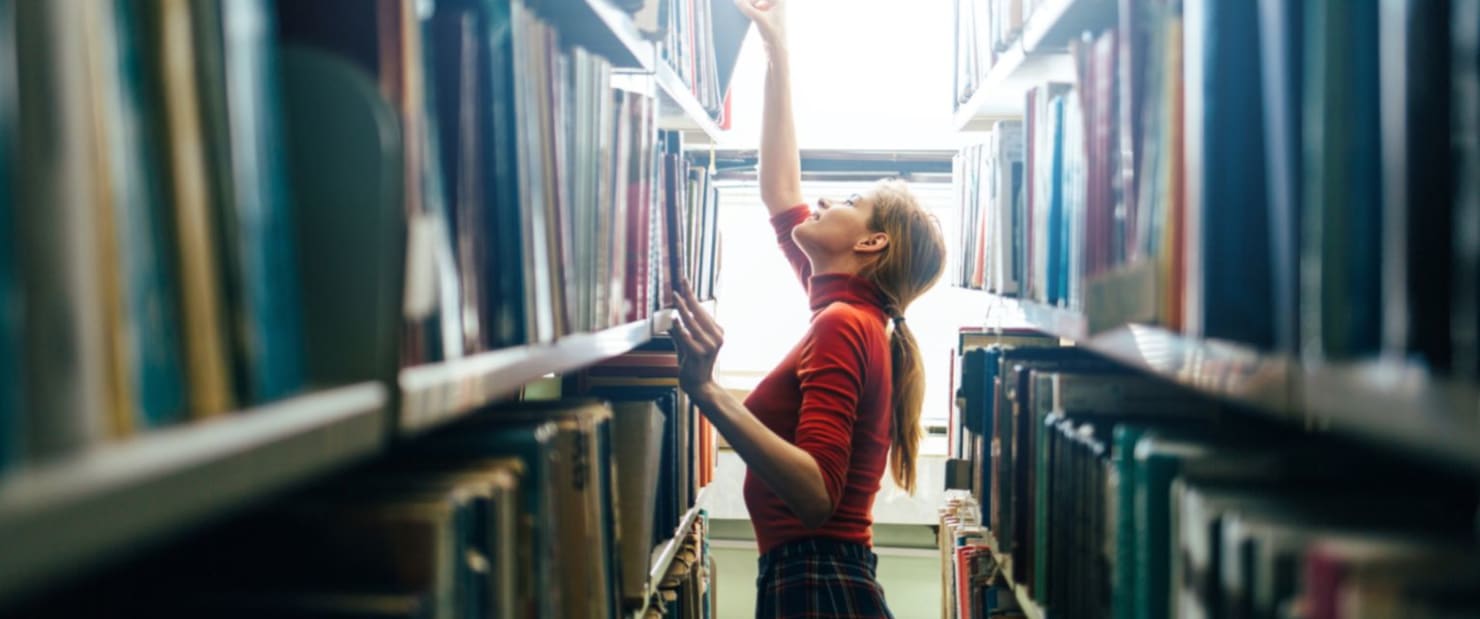 There's no better time than summer to catch up on some reading — and to devour the best new releases! Thanks to librarians across America, we have some amazing summer book recommendations. From riveting thrillers to swoon-worthy romances, here are summer book recommendations from librarians all over the world. Publishers' descriptions included.