I Read 36 Books for My Summer Reading Challenge, Here Are My Top 7
Save any books that interest you from this article to your BookBub wishlist and we'll notify you when we have a deal on them.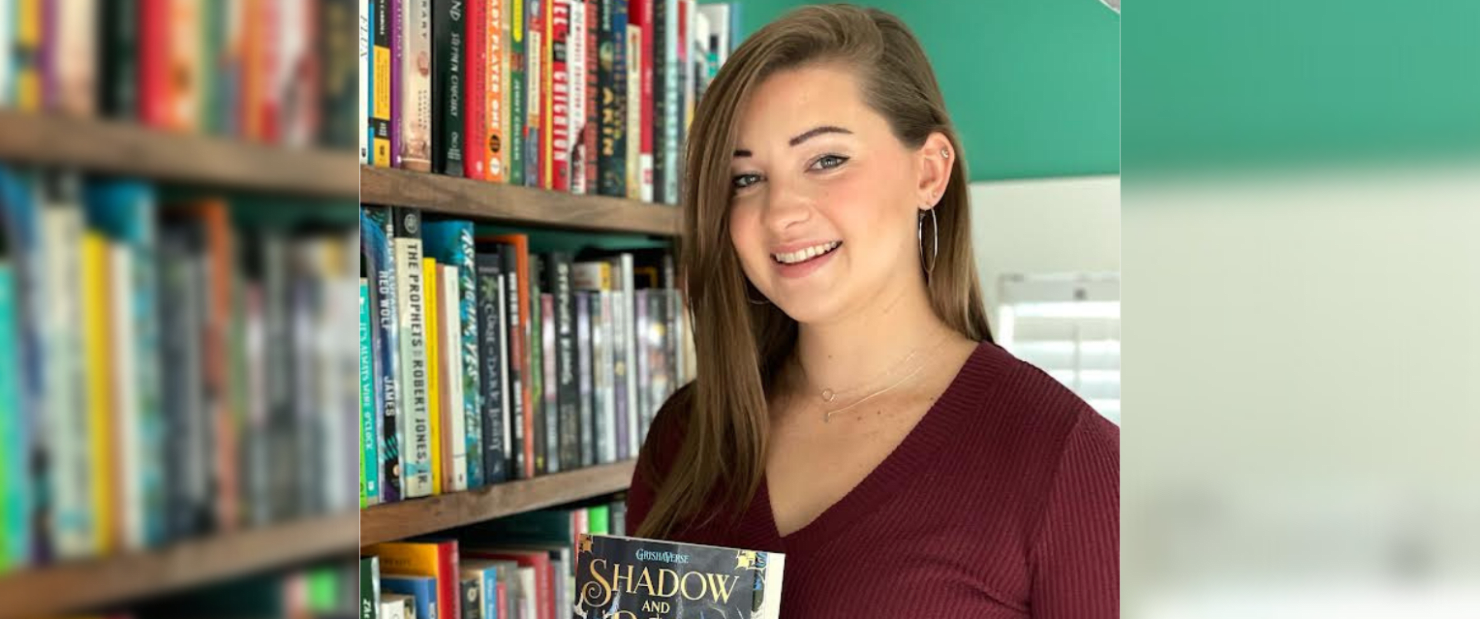 Let me tell you a story: It's May 2017. Being the competitive, bibliophile, will-inhale-any-book-in-front-of-me person that I am, my friend and I decided to launch a reading challenge over the three summer months: 12 books a month in 36 different categories. We then proceeded to ignore our loved ones for the whole summer to get to the revered 36. And thus, a tradition was born.
Every May (okay, sometimes April), Danielle, my mom, and I review the original categories, make any necessary adjustments, and gear up for three months of nonstop competition and book talk. We've kept the tradition alive for the last five years and have no plans to stop anytime soon. 
The categories range widely. A few are:
- a book about travel or outdoor adventure
- a novel by or about an immigrant to America
- a book with more than five words in the title
- a book that someone gifted to you
They've led me to open books that have since become lifelong favorites. Here are the ones I've enjoyed most this summer: