22 of the Best Historical Fiction Novels Coming This Winter
Save any books that interest you from this article to your BookBub wishlist and we'll notify you when we have a deal on them.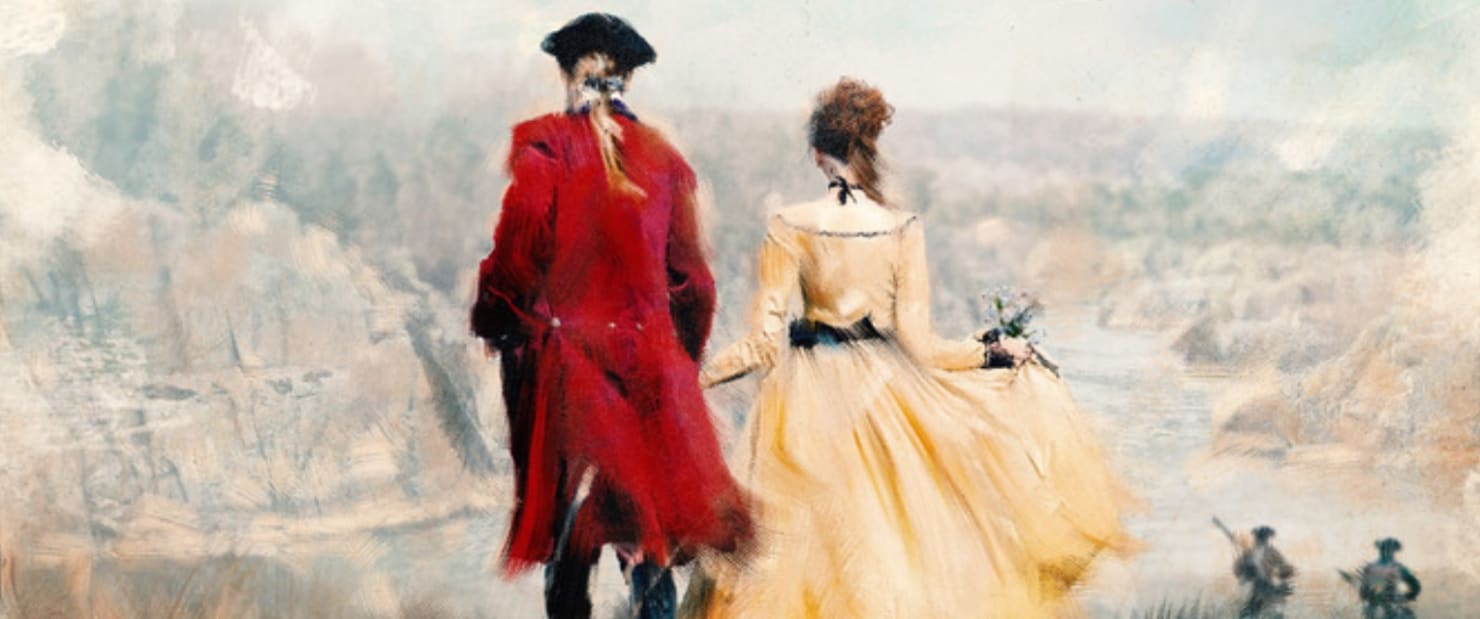 Winter is here and we have a list of the best new historical fiction novels coming this season! Whether you love complex family sagas or heartbreaking tales of World War II, you're bound to find a few new books to add to your to-read pile. From favorite must-read authors to exciting debuts, there is something for every historical fiction fan on this list. Take a look at our recommendations below, along with the publishers' descriptions.