11 of the Best Travelogues That Will Whisk You Around the World
Save any books that interest you from this article to your BookBub wishlist and we'll notify you when we have a deal on them.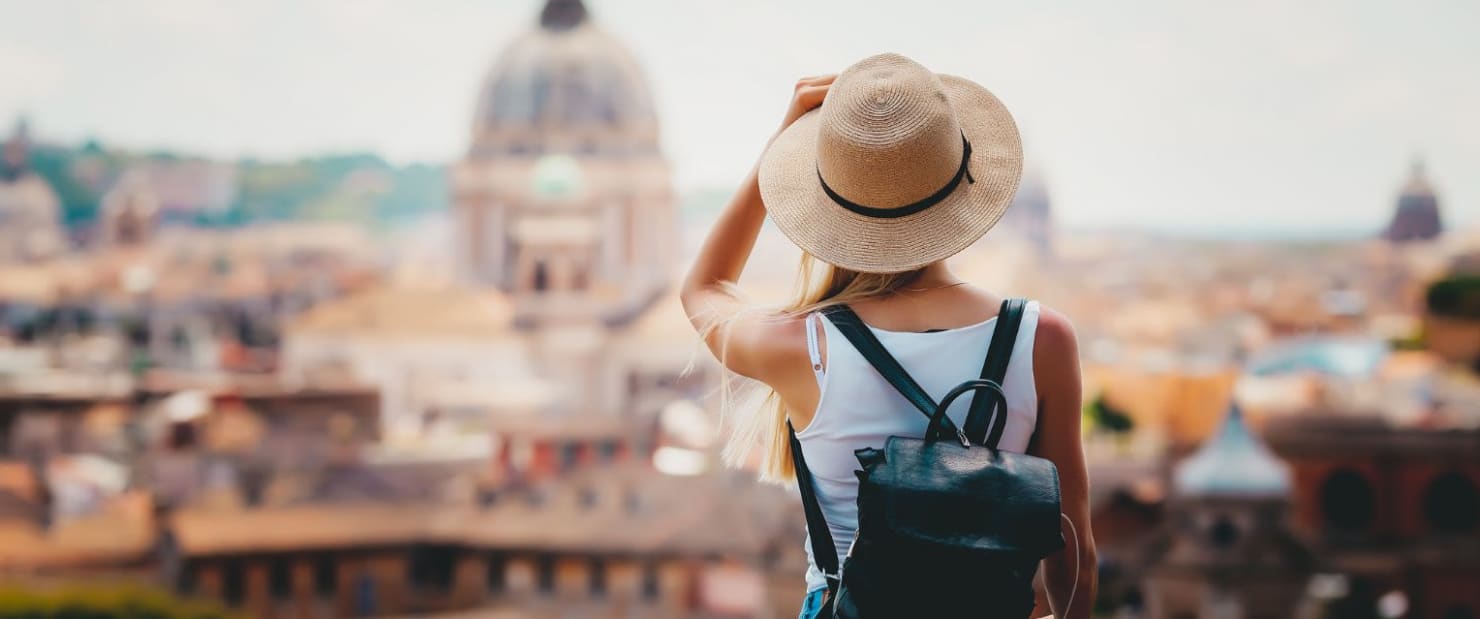 Whether you enjoy traveling or just love reading about far-flung places, books can help you experience the world. That's especially true with travelogues, which allow you to journey alongside a writer, from an explorer on an adventurous trek through an Amazon rainforest to Outlander stars exploring New Zealand. We've selected 11 of the best travelogues below. The next time you feel wanderlust stirring, pick up one of these books for some serious armchair traveling!