These Books Just Won the 2023 Pulitzer Prizes
Save any books that interest you from this article to your BookBub wishlist and we'll notify you when we have a deal on them.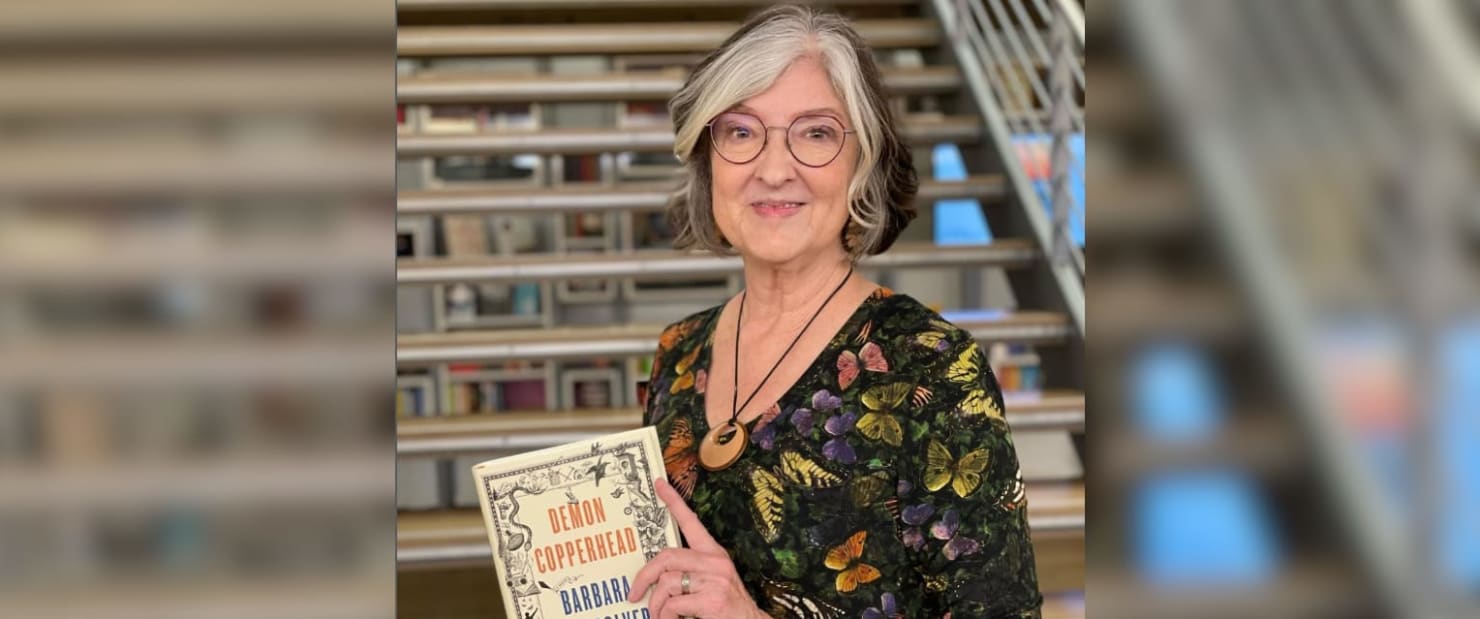 Columbia University announced the 107th Pulitzer Prizes on Monday, May 8. The winners include nonfiction, memoirs, biographies — and, in a rare occurrence, two winners in fiction. How many have you read?