TikTok Readers Can't Stop Raving About These Spicy Romances
Save any books that interest you from this article to your BookBub wishlist and we'll notify you when we have a deal on them.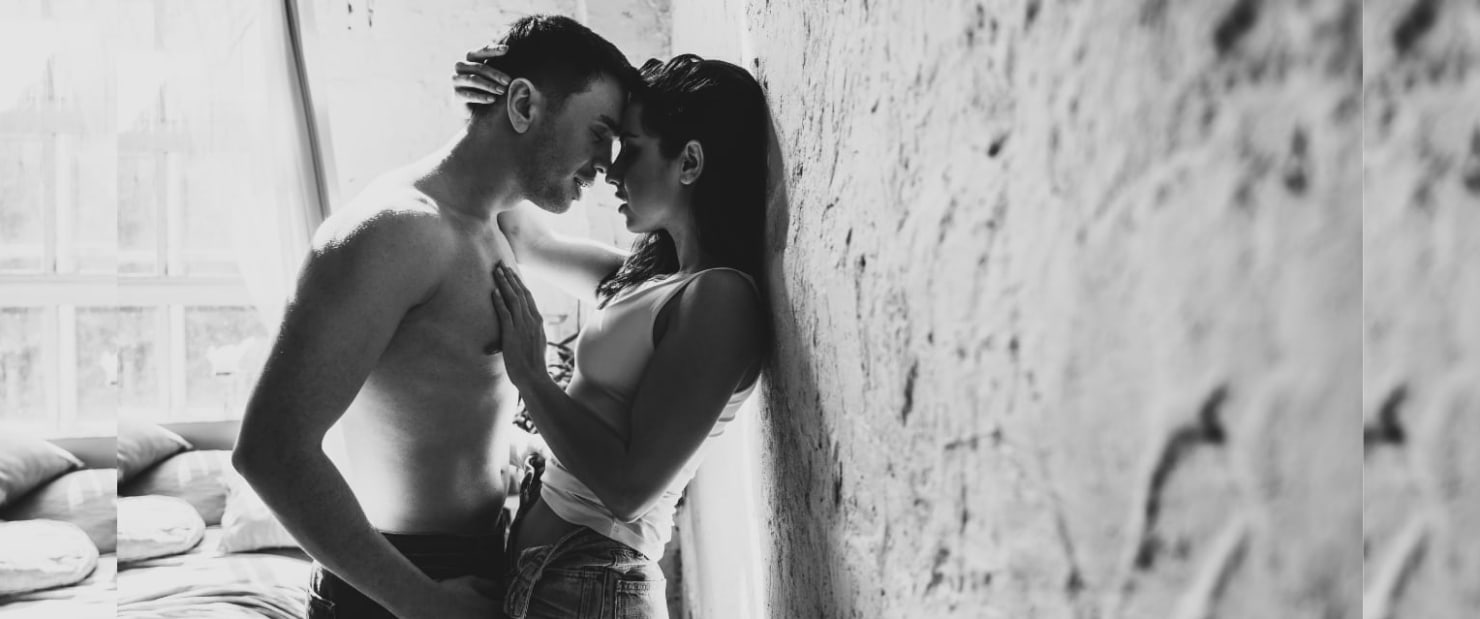 TikTok is filled with readers who love to rave about their favorite spicy romances — and we've rounded up some of the hottest, buzziest books of the moment! If you're looking for a steamy new read, check out this list of trendy romance books that are going viral on social media.