11 Forgotten Classics Worth Reading
Save any books that interest you from this article to your BookBub wishlist and we'll notify you when we have a deal on them.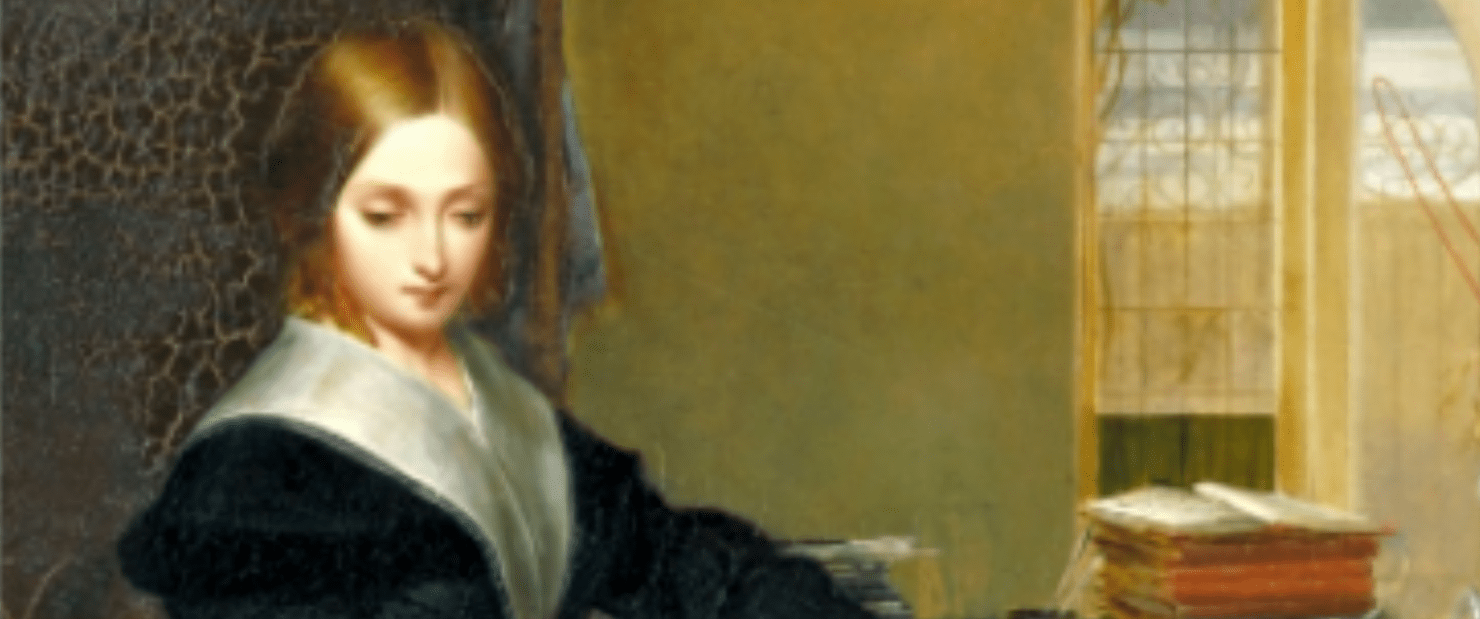 We all know some of the famous authors from years ago, like Jane Austen, Charles Dickens, and the Brontë sisters. But what of the less well-remembered authors — like Anne Brontë, whose two novels, Agnes Grey and The Tenant of Wildfell Hall, would never be as popular as her sisters? And what of the other writers, who may have been famous in their own day, but who are less remembered now? For the curious, we've gathered together 11 titles that you might not recognize — but that are definitely worth a second look.