10 Incredibly Chilling Page-Turners
Save any books that interest you from this article to your BookBub wishlist and we'll notify you when we have a deal on them.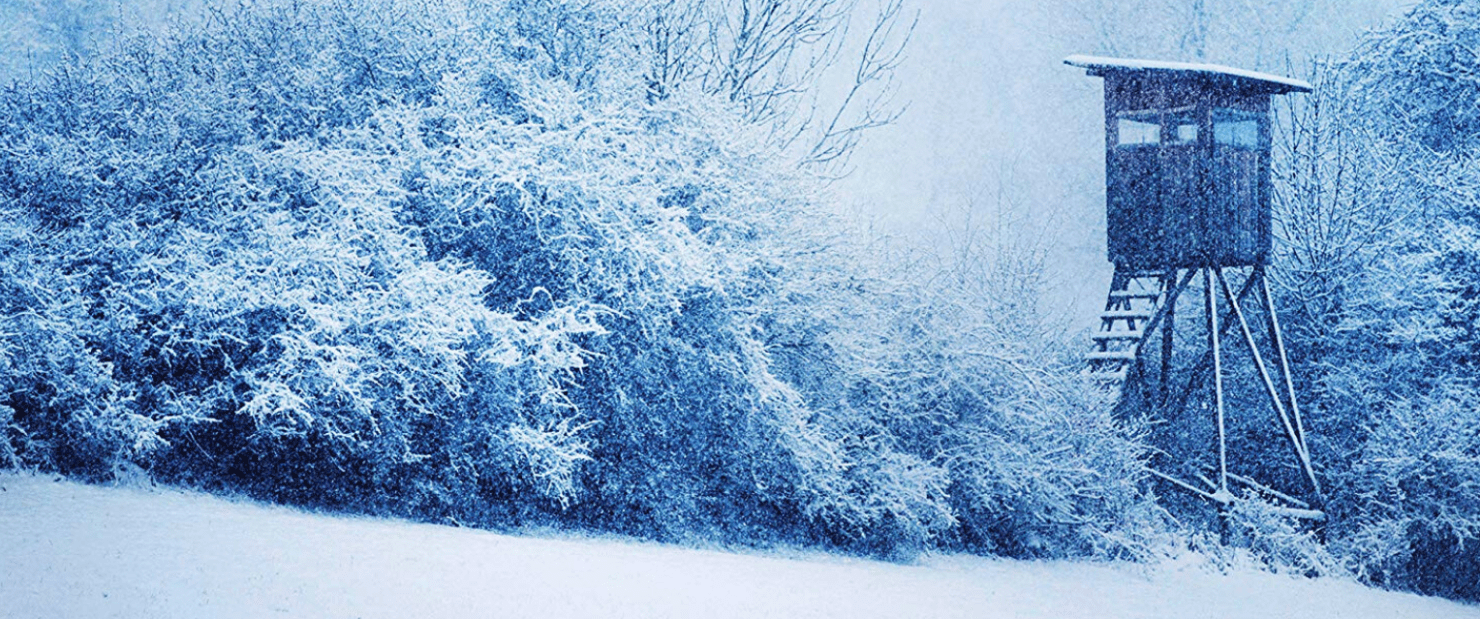 If the cold weather outside is inspiring your to-be-read list, we've got a chilly selection of mysteries for suspense lovers! From Scandinavian thrillers inspired by Shakespeare to a fictional reimagining of the Donner Party, this book list will definitely delight those craving a snowy page-turner. Check out our picks of some of the best winter mystery books below, and then, like any good detective, determine which read you'll devour next.