14 World War II Books with Brave Heroines
Save any books that interest you from this article to your BookBub wishlist and we'll notify you when we have a deal on them.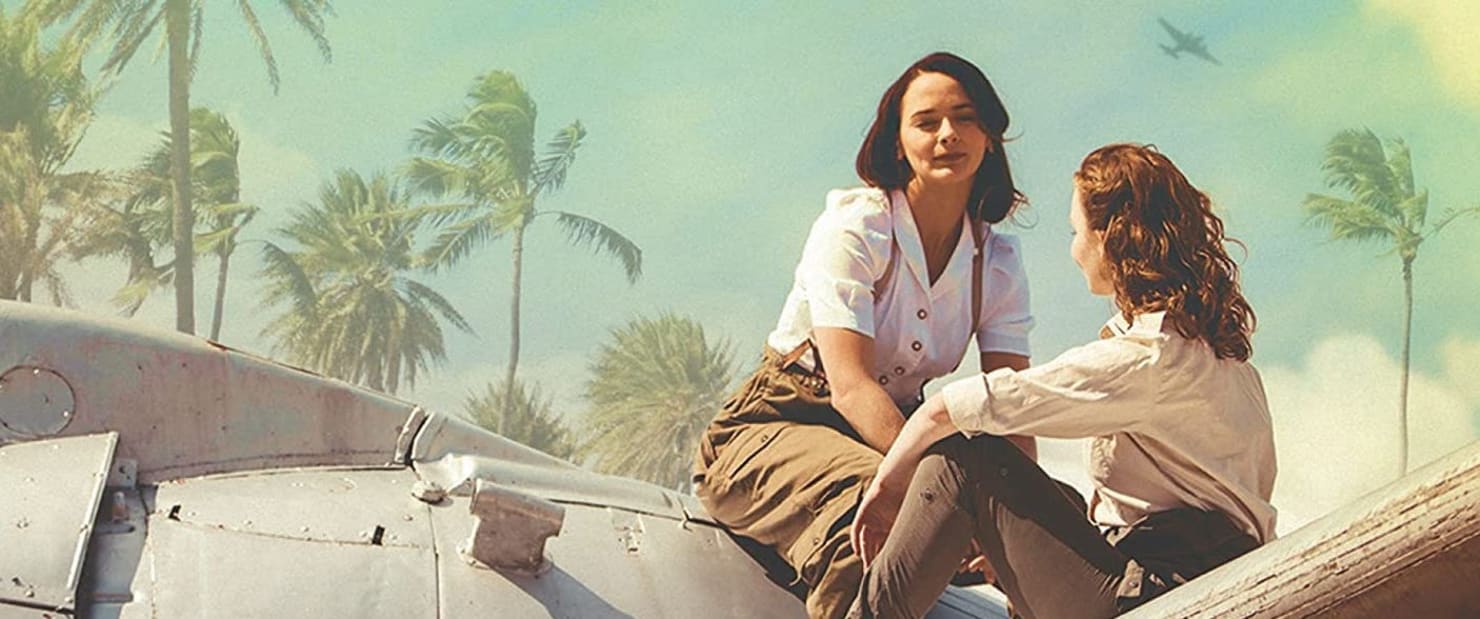 If you're searching for gripping historical fiction to read, these novels set during World War II feature courageous heroines whose acts of bravery will stick with you long after the final page. Whether it's a tale of female code breakers at Bletchley Park or a look at the Women's Air Raid Defense, these novels are filled with unforgettable stories. Discover which compelling title you should pick up next.