Diversity & Inclusion
Our Commitment to D&I
Diversity, inclusion, and belonging are the core of our culture. We believe that building a team made up of people with different backgrounds, perspectives, and experiences makes us a stronger organization — one that is both high-performing and a great place to work. Our goal is to create a company culture that ensures equitable opportunities and creates an environment where everyone feels supported, comfortable, and completely part of the team.
Our Work So Far
Over the past four years, the 50+ volunteers on our Diversity & Inclusion Initiative have worked together to ensure that we're building a culture and workplace where employees with a diverse range of identities, perspectives, and experiences feel welcomed to be their authentic selves, empowered to do their best work, and cared for both professionally and personally.
Each quarter, we share a roadmap of our D&I initiatives and priorities with the entire company, so that each employee has insight into where we're investing and how they can get involved.
We run an annual, anonymous survey to gather quantitative and qualitative employee feedback across the entire organization. We focus on questions of inclusion, belonging, equity, and engagement and look at year-over-year data across different teams and demographics to see how experiences vary within the company, how they compare to ambitious benchmarks set by peer companies, and how we've progressed over time.
Our Commitment to Communities
We're also invested in embodying our principles of diversity, equity, and inclusion in the external spheres in which we do work. Through our Community Partnerships & Giving initiative, each year we partner with organizations that help uplift and empower marginalized groups in the innovation, tech, and book communities. To support these organizations, we give time, expertise, and monetary donations to support our community partners in a variety of ways that best meet their needs at any given time.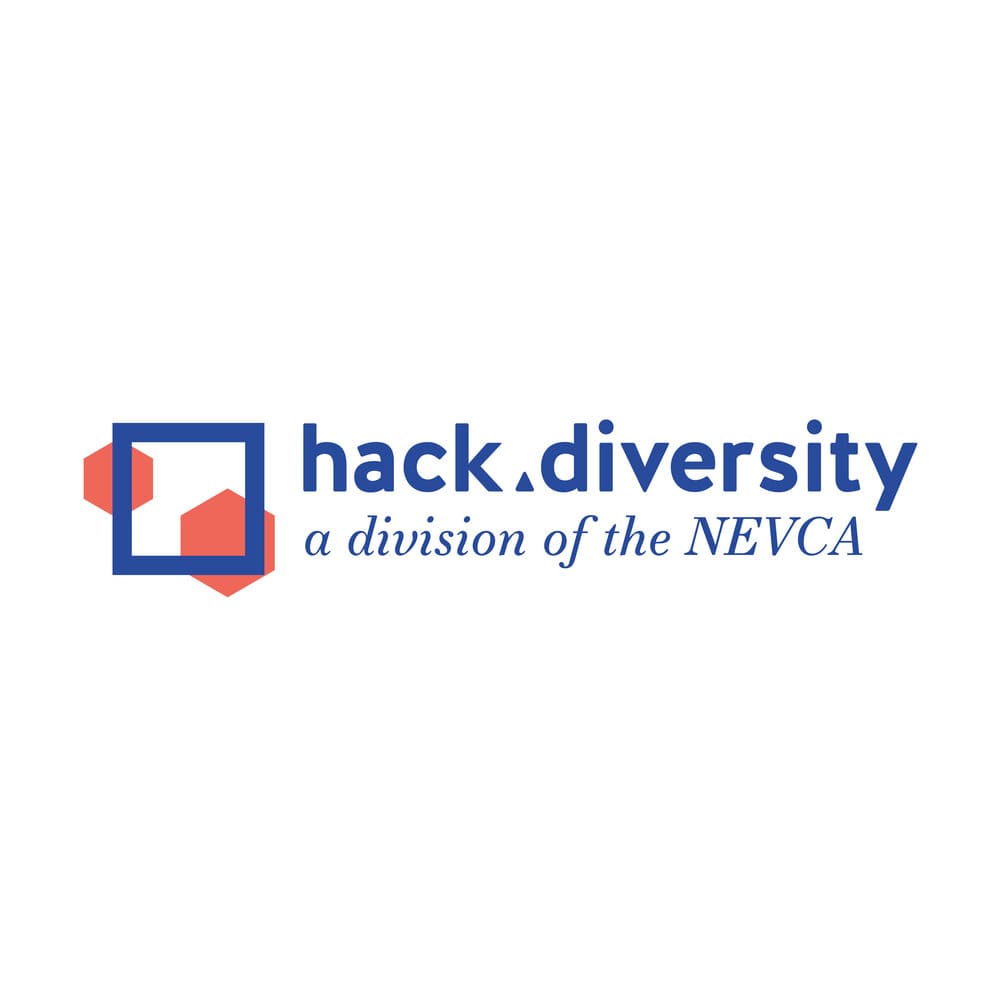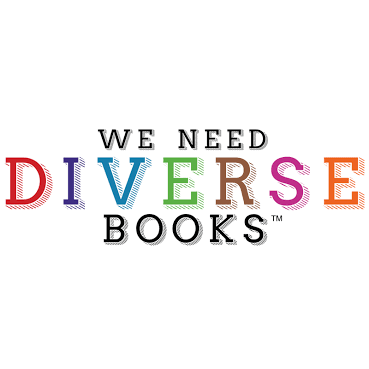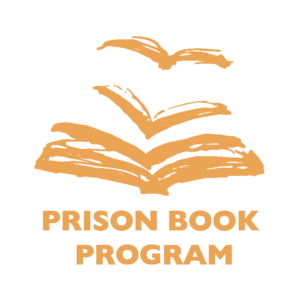 We also launched our Anti-Racism Merchandising Initiative in 2020 to help bring positive change to the publishing industry as a whole. You can learn more about the launch of this initiative through this message to our community as well as our one-year update.
What's next?
Our philosophy is that D&I work is a constant, iterative process that builds on itself. As we make progress in certain areas, we know we'll uncover new work to be done. Our decisions on where to focus D&I efforts are informed by yearly employee surveys, listening sessions, and feedback from our teams.
Two key areas of focus we'll be looking to in the future include continuing to build more diverse leadership at our organization and further integrating D&I work into our business. We're excited to continue working on this and sharing our progress.